Acquiring Customers One Gift At A Time
While Enhancing The Gift Messaging Experience
A new twist on customer acquisition
GiftPixel lets customers purchasing a gift from your site create a personalized video or ecard to accompany their gift.
When a gift recipient receives their package, they are alerted that a message is waiting for them, and directed back to your site for viewing.
When the gift recipient comes to your site to view their message, GiftPixel's patented technology allows you to display targeted cross-sells and to capture their email address for future marketing offers.
Identify gift recipients and capture their marketing consent
Enhance the gift messaging experience w/ enhanced video, photo & ecard capabilities
Drive brand impressions on social networks
Increase revenue via cross-sells, upsells, & promotions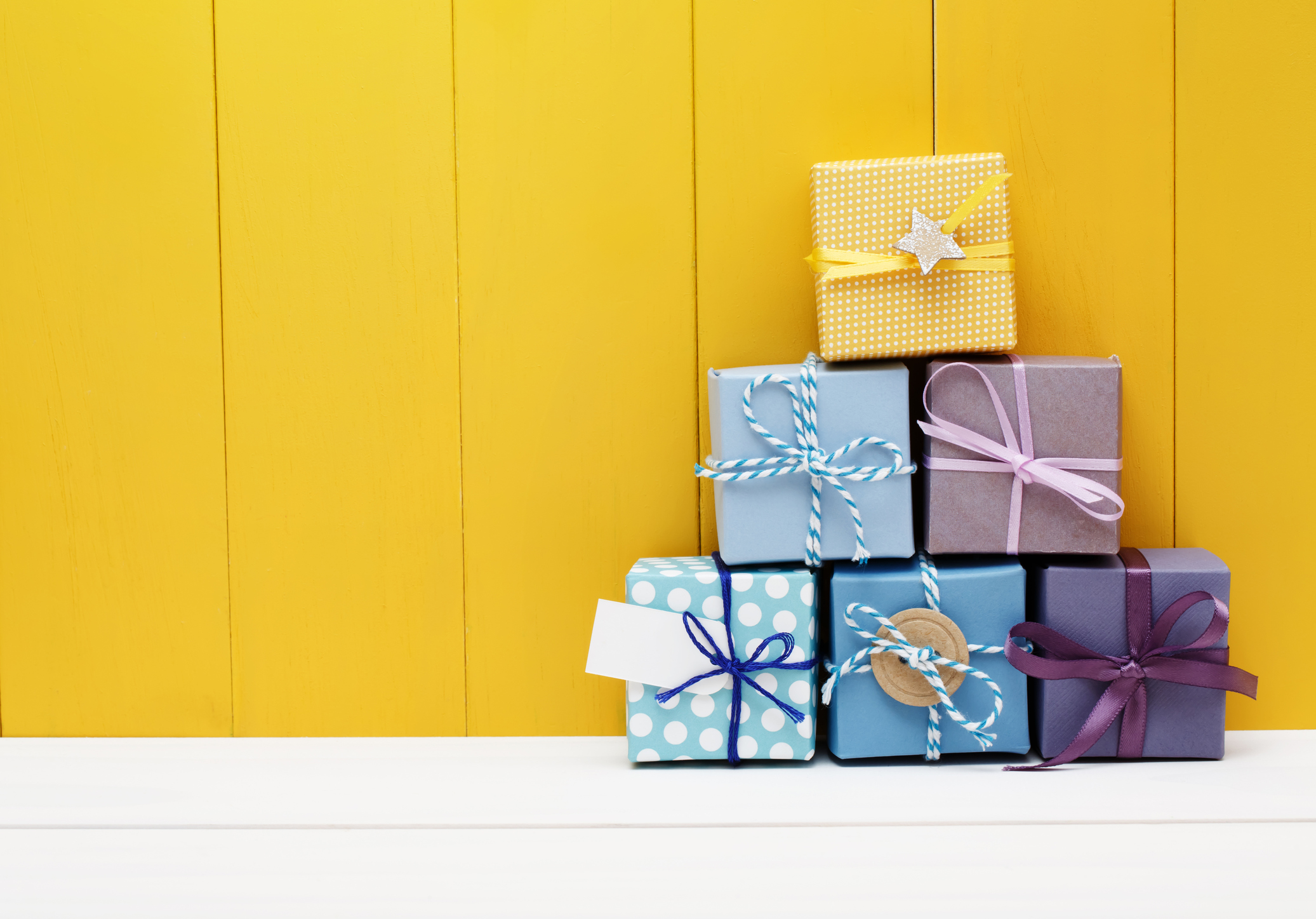 Fully customizable white-labeled solution to match the retailer's brand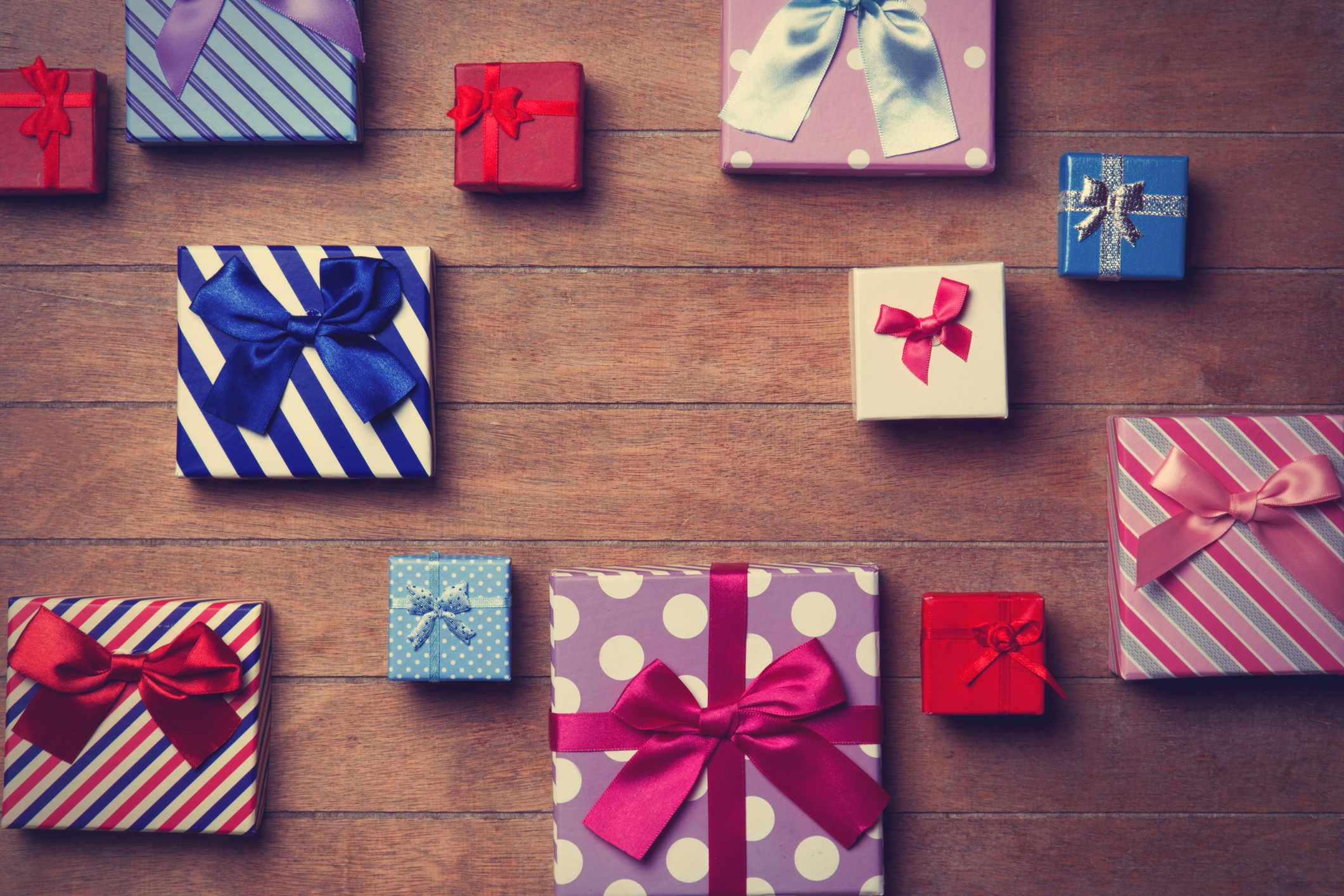 Accelerate gift card revenue recognition
Retain gift buyers with a differentiated experience